NEWSFEED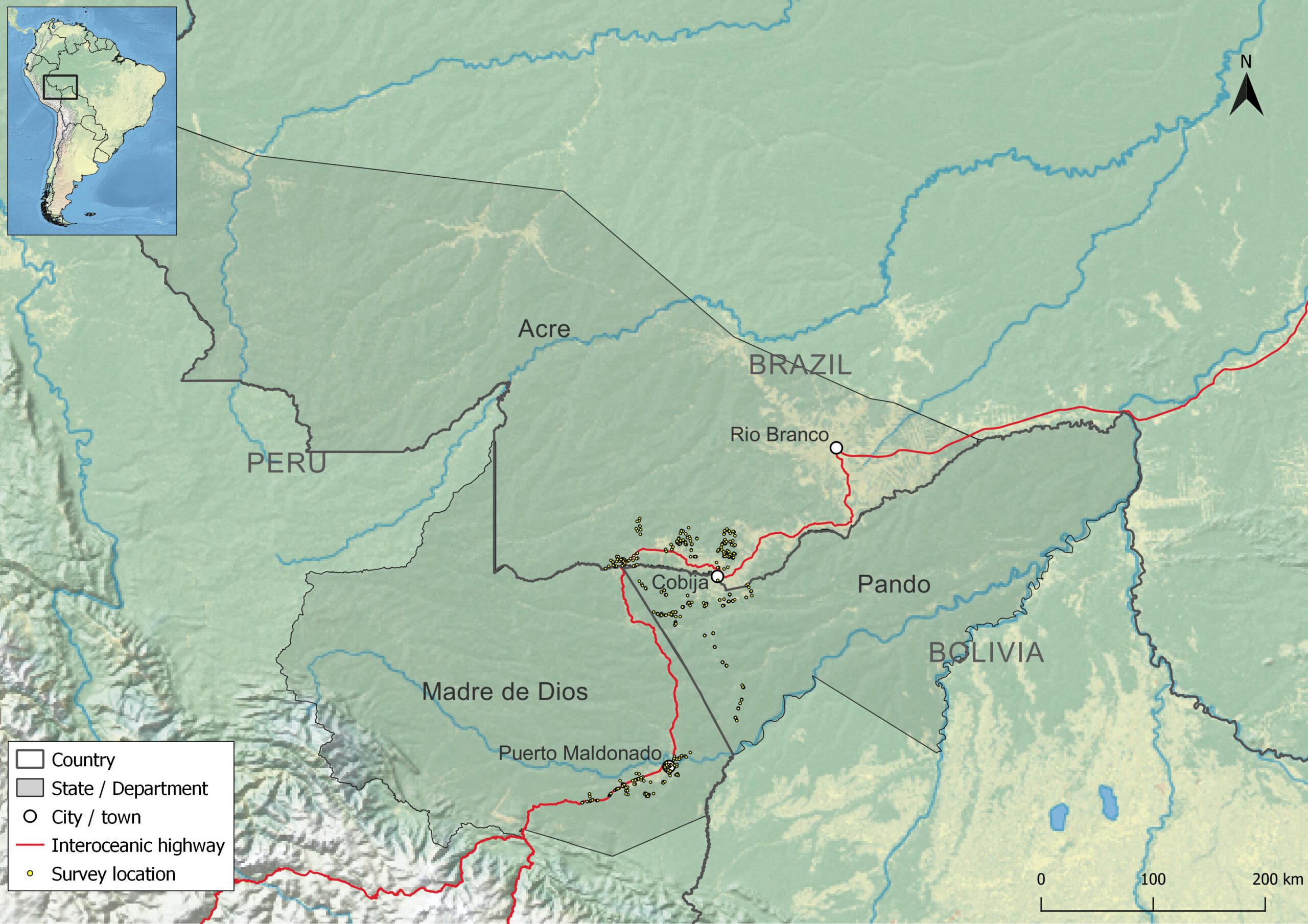 07/2023
Alert related to a severe dry period, heat waves, fires, and smoke during the next months in the MAP-Region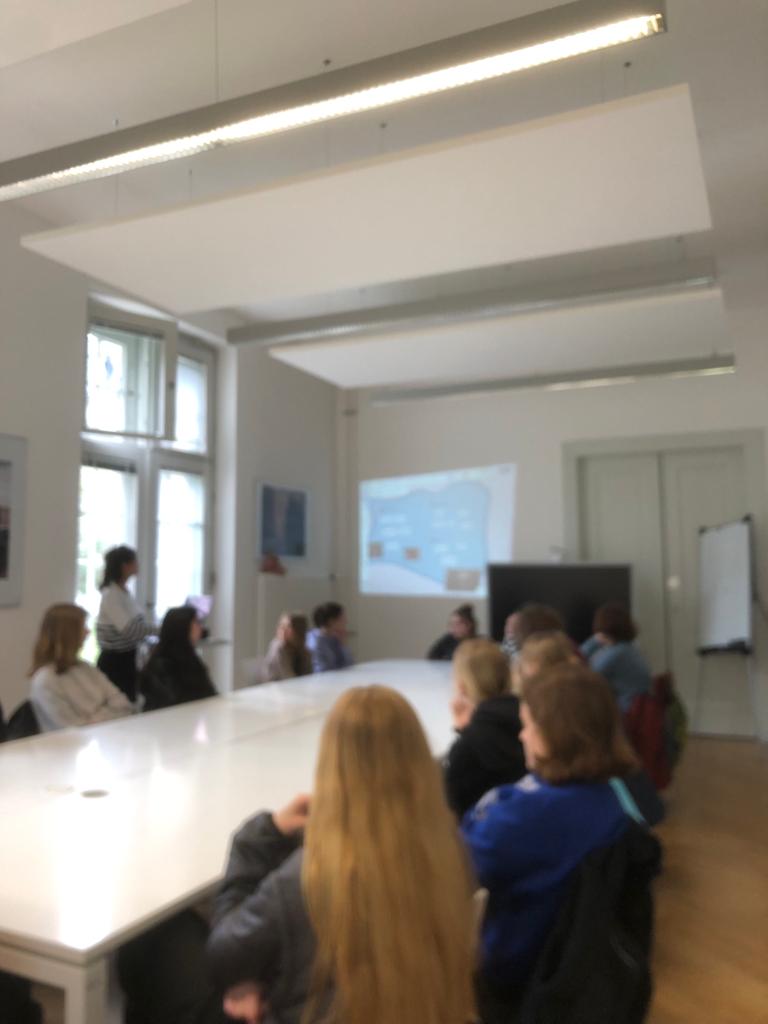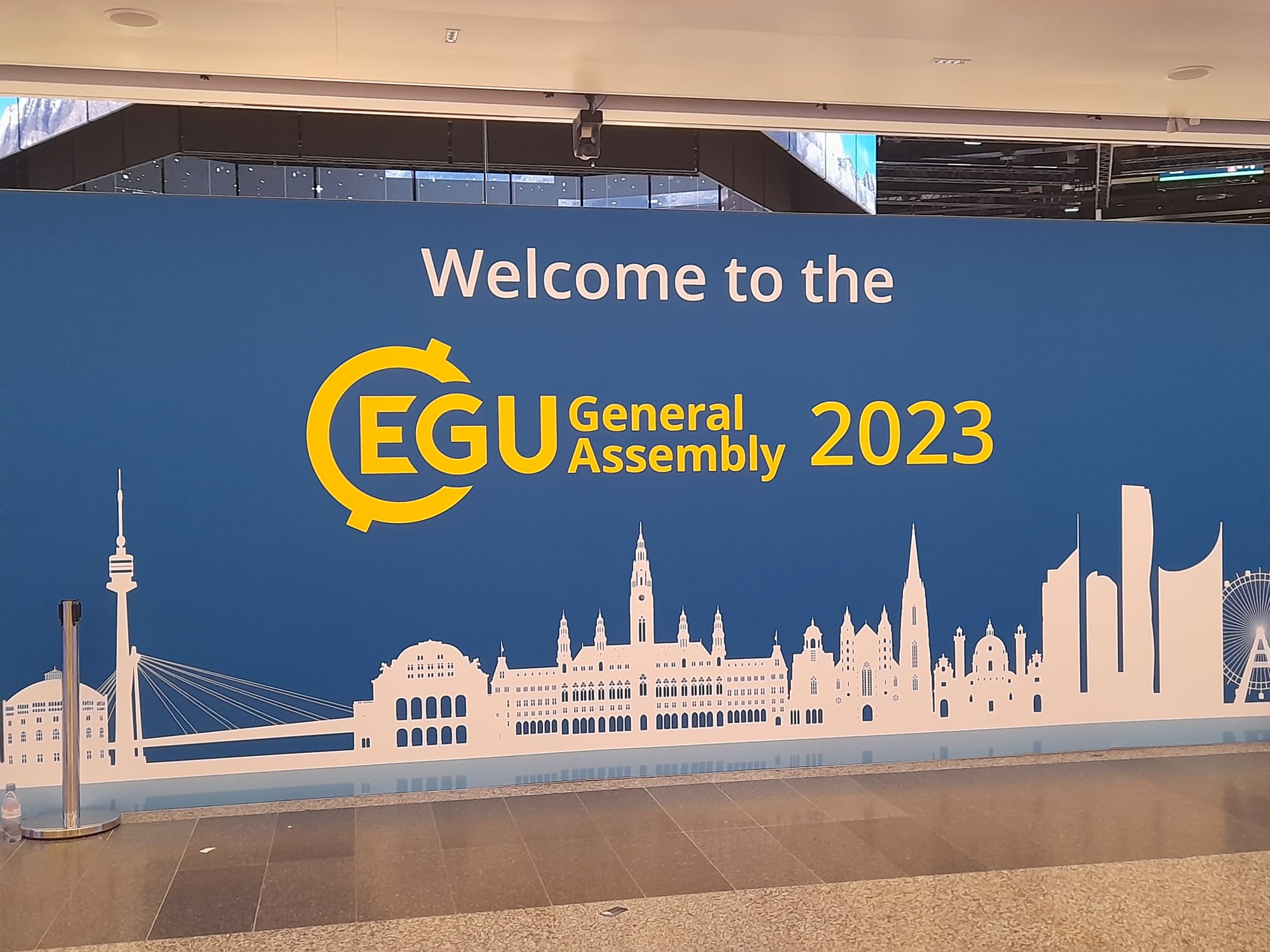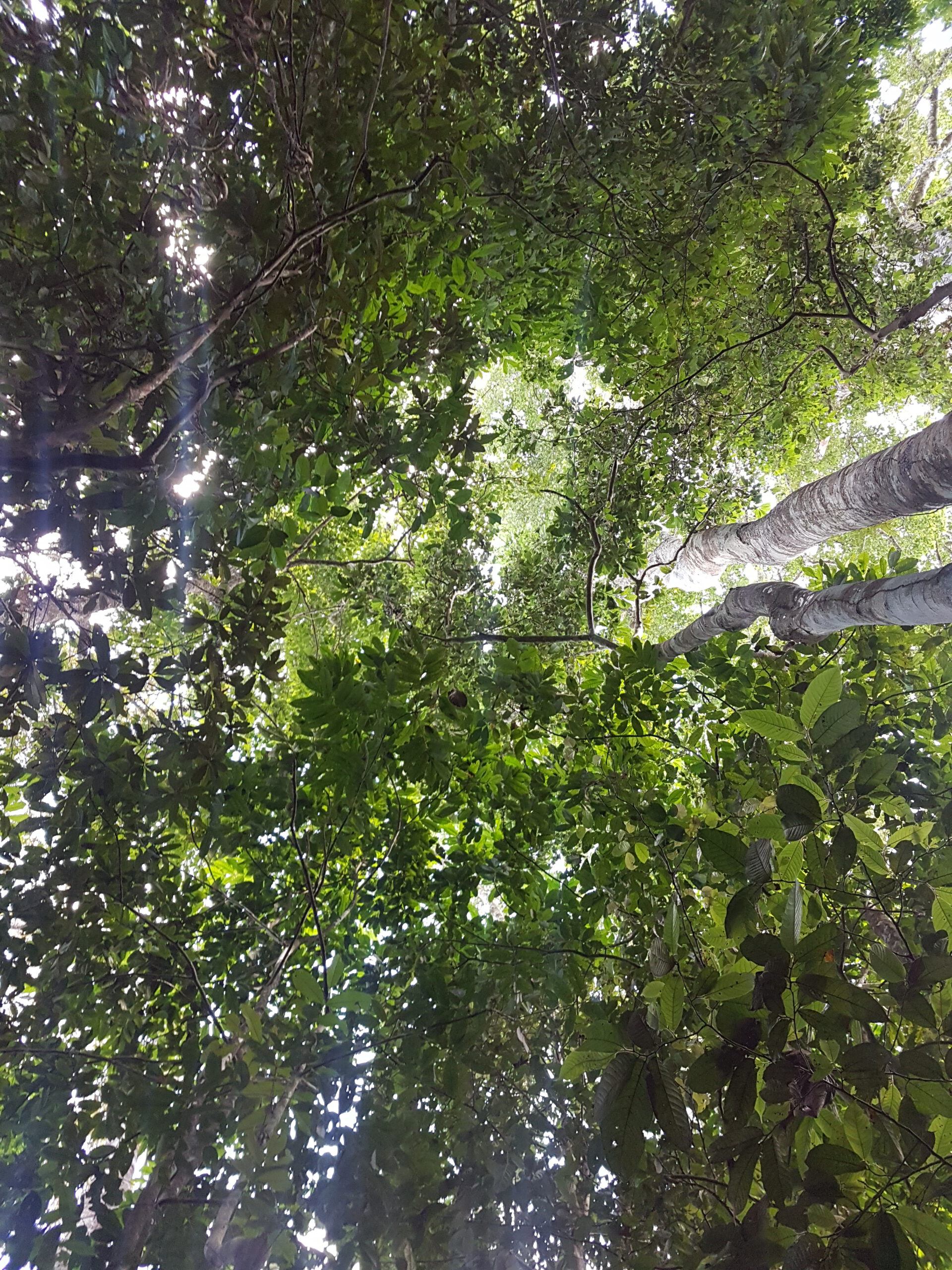 03/2023
Projeto reúne pesquisadores da Alemanha, Brasil, Peru e Bolívia,
Jornal do Acre (2ª edição)
02/2023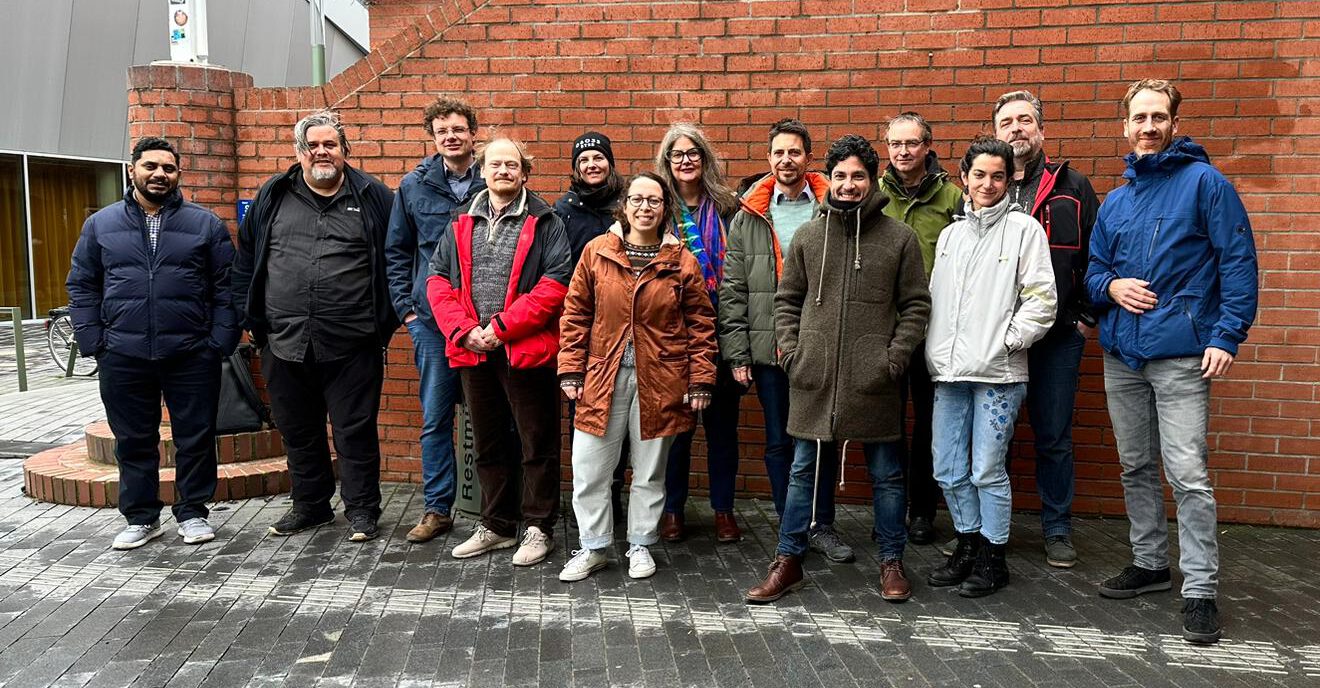 Prodigistas met in Kassel for yearly meeting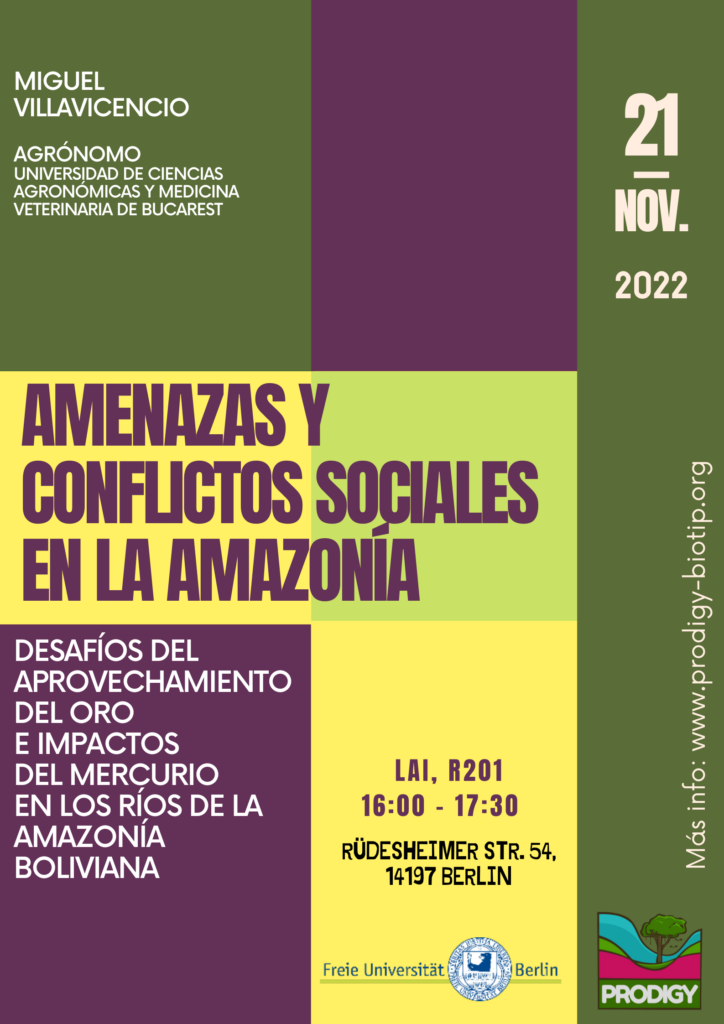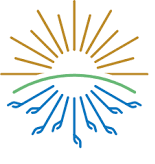 11/2022
PRODIGY at the COP27
10/2022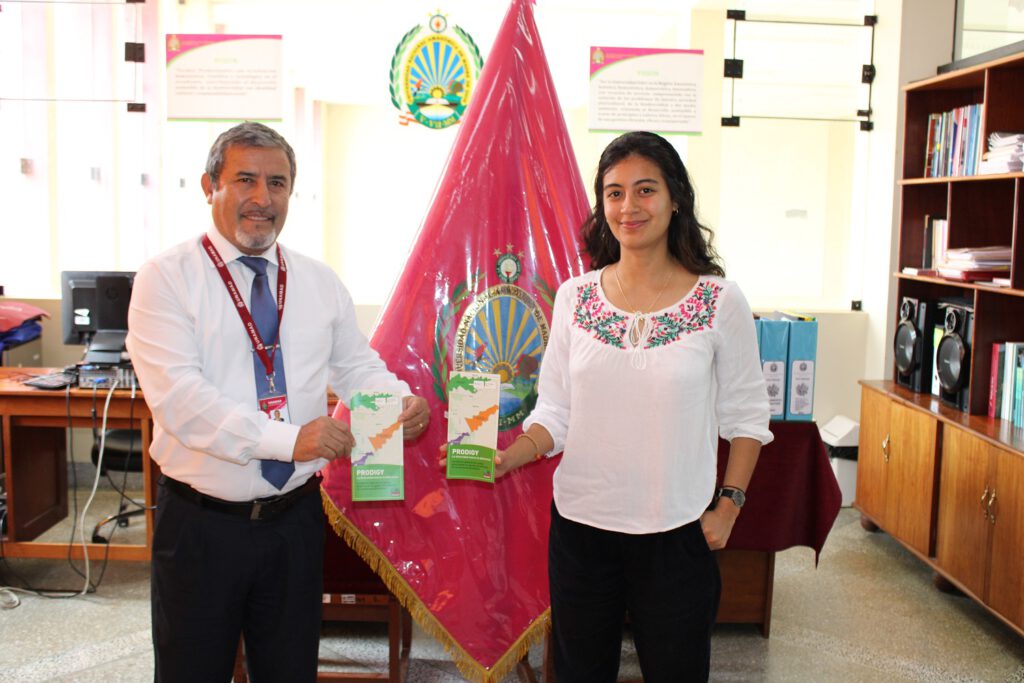 Prodigy will host the last Scenario Panel in the UNAMAD, Puerto Maldonado, Perú
10/2022
"Bund fördert Klimaforschungsprojekt »BioTip« doch weiterhin mit Millionen",
aus DER SPIEGEL 44/2022
"Neue Zukunft für "BioTip"
aus jmwiarda (26. Oktober 2022)
08/2022
Postgrad course 2022/2023 has started
25.07.22
Wenn Biodiversitätsforschung zur Altlast wird…
Nachdem Frau Bundesministerin Stark-Watzinger die von den Kürzungen betroffenen Forschungsvorhaben und damit auch die darin involvierten Wissenschaftler:innen als "Altlasten"
(21.07.22) bezeichnet hat, melden sich die BioTip-Wissenschaftler:innen erneut zu Wort….
07/2022
#wirhabenimpact
#StopTheCuts
20/06/2022
Offener Brief der Wissenschaftler:innen der BIOTIP-Fördermaßnahme
Sehr geehrte Frau Bundesministerin Stark-Watzinger,
seit 2019 arbeiten wir, rund 130 deutsche Wissenschaftler:innen in mindestens 30 Forschungsgruppen an deutschen Hochschulen und Forschungseinrichtungen zusammen mit internationalen Partnern in sieben Projekten der BioTip-Fördermaßnahme des BMBF
20/06/2022
Open letter of the scientists of the BIOTIP funding program
Dear Federal Minister Stark-Watzinger,
We are a network comprised of 130 German scientists in at least 30 research groups at German universities and research institutions. We have been collaborating with international partners in seven projects within the BMBF.
06/2022
Postgrad course 22/23
Tipping Points in the Social-Ecological System of the Southwestern Amazon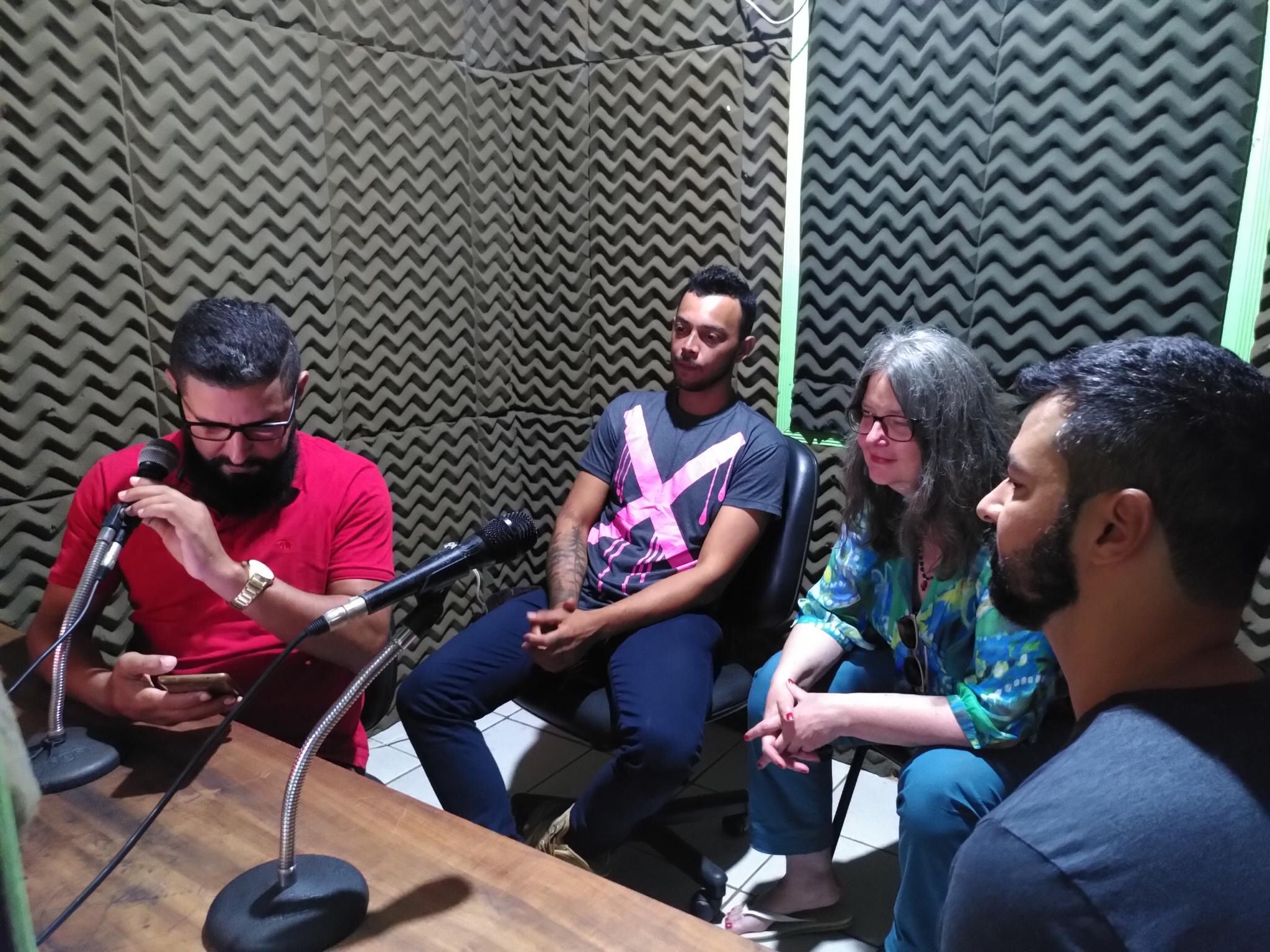 04/2022
Visiting Radio Educadora "6 de Agosto", Xapurí (Acre, Brazil)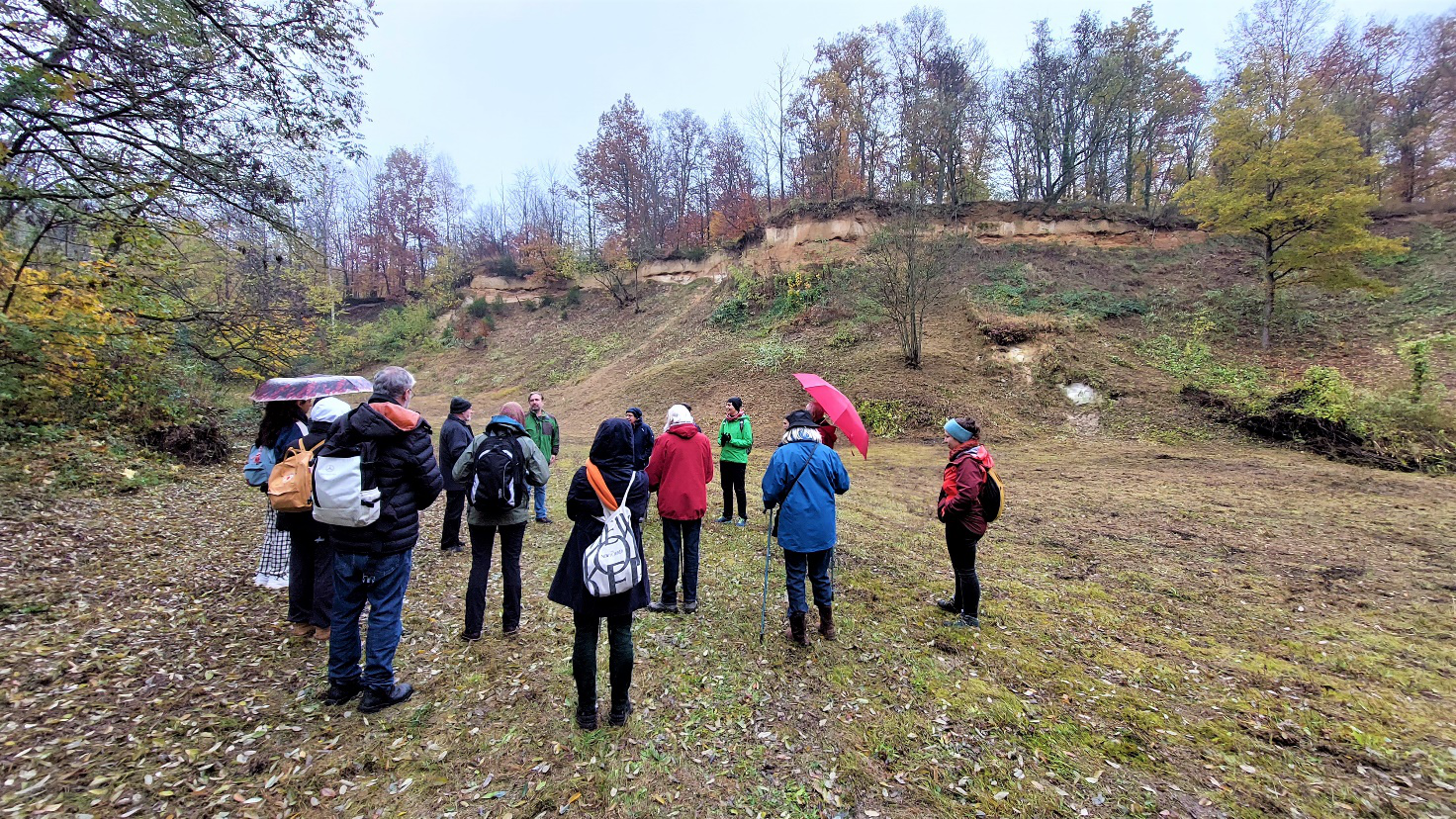 11/2021
Erfolgreiche Durchführung und Abschluss des Begleitprogramms zur Ausstellung "Weltenbrand"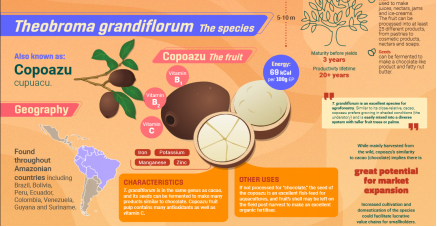 2021
"From tree to fork"
A collaboration of Elisabeth Lagneaux in @CIRFOR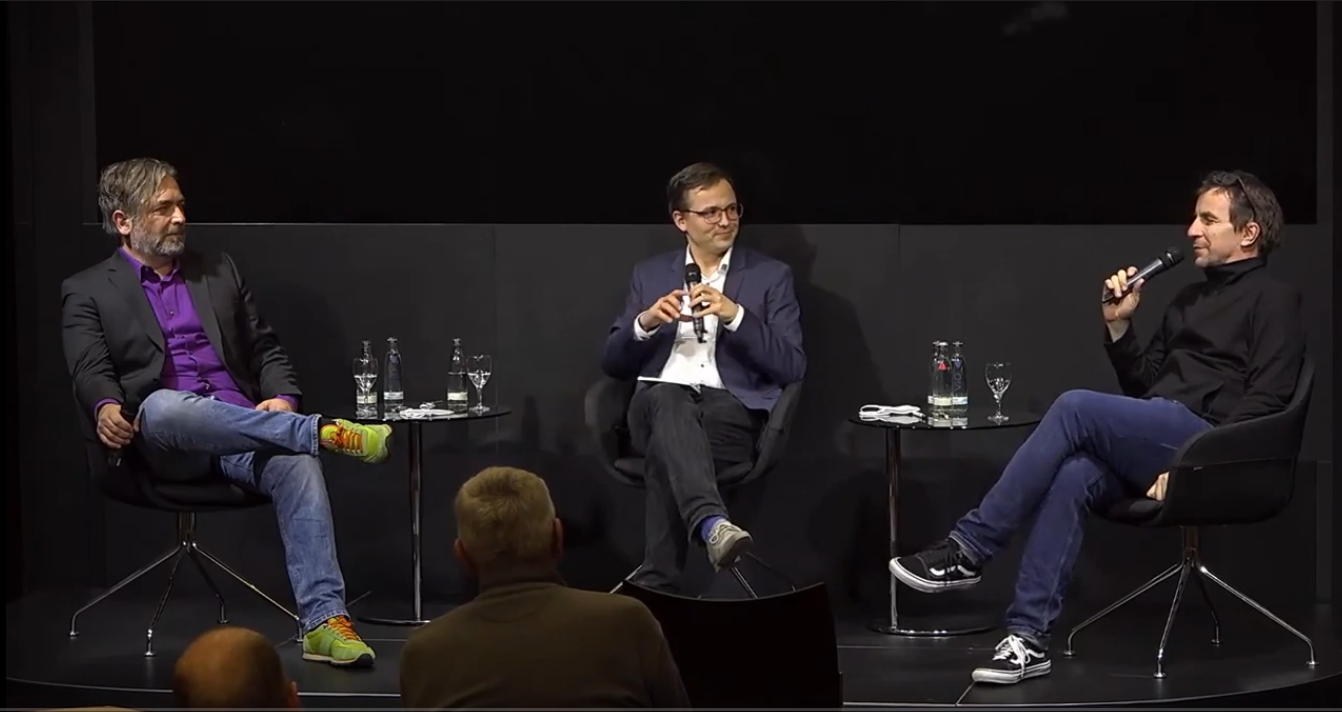 11/2021
PRODIGY zu Gast im "Nachgespräch" der Satiresendung "Die Anstalt"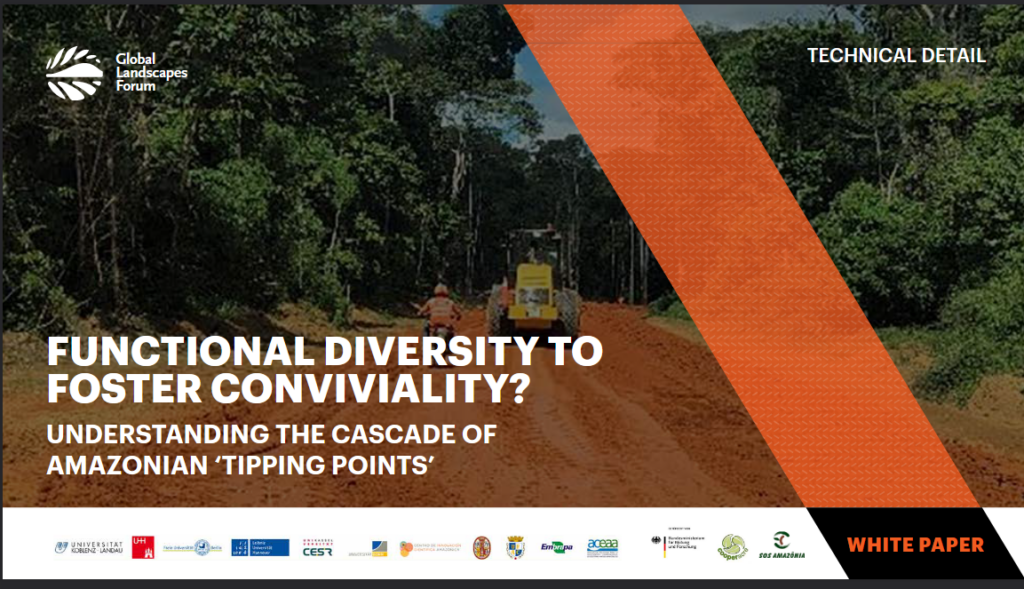 09/2021
PRODIGY GLF 2021 Session "How can functional diversity foster conviviality?"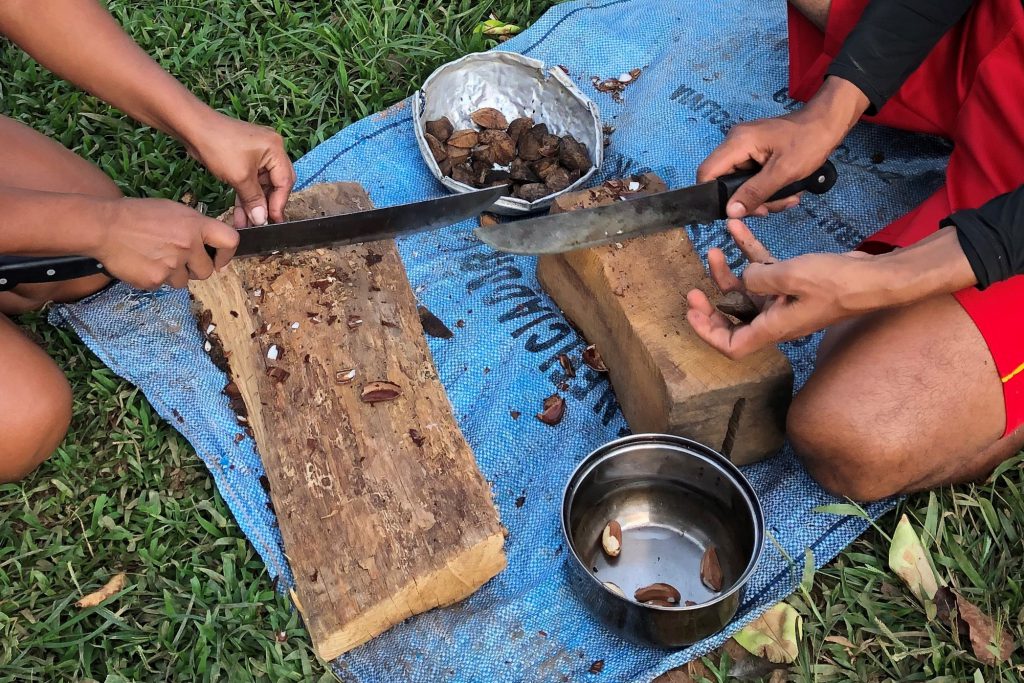 09/2021
New insights and fruitful dialogues at the Second PRODIGY Symposium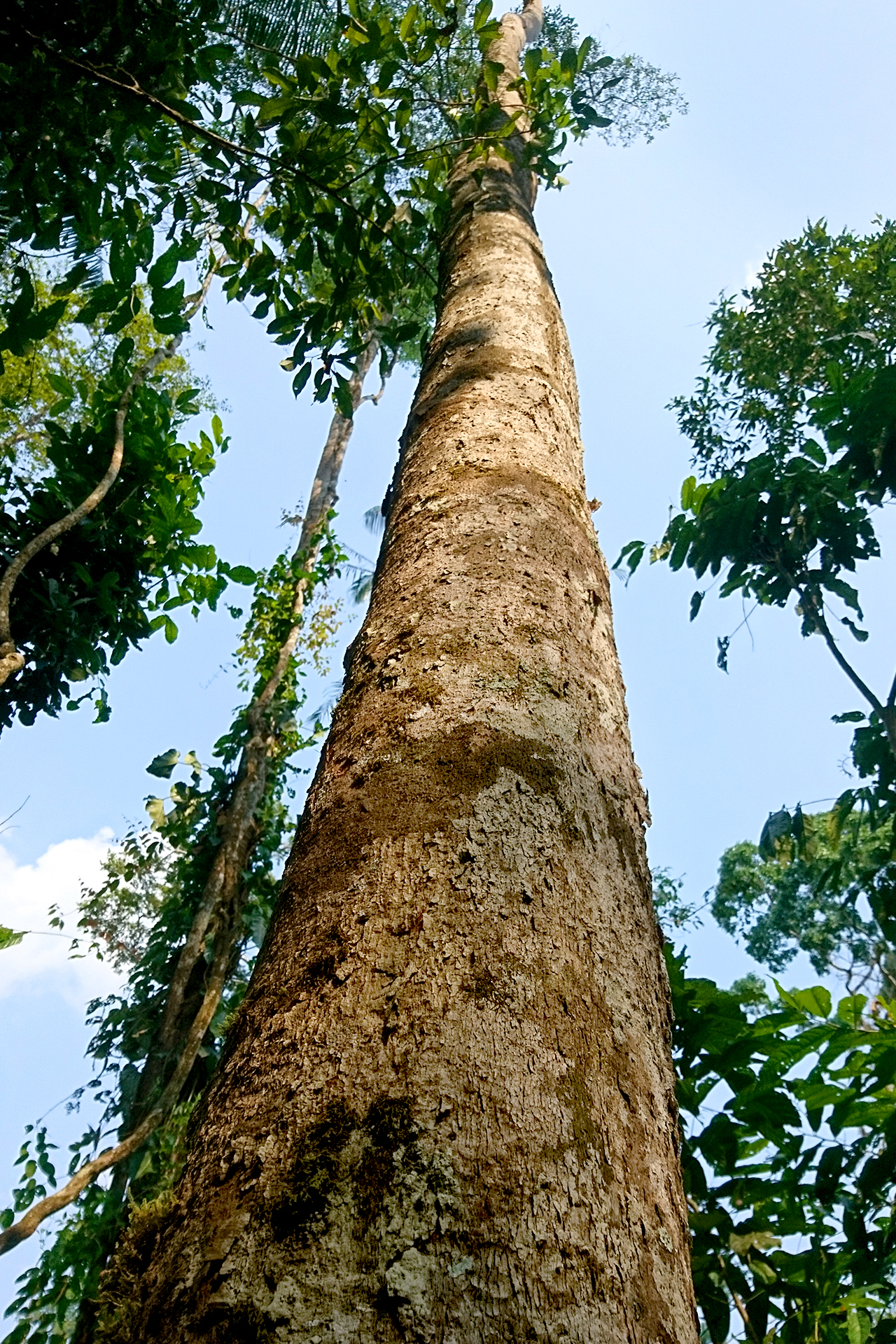 08/2020
Social Cohesion and Tipping Points: Transdisciplinary Symposium at Free University Berlin, 20-21 August 2020