SIDE EVENT AT THE COP27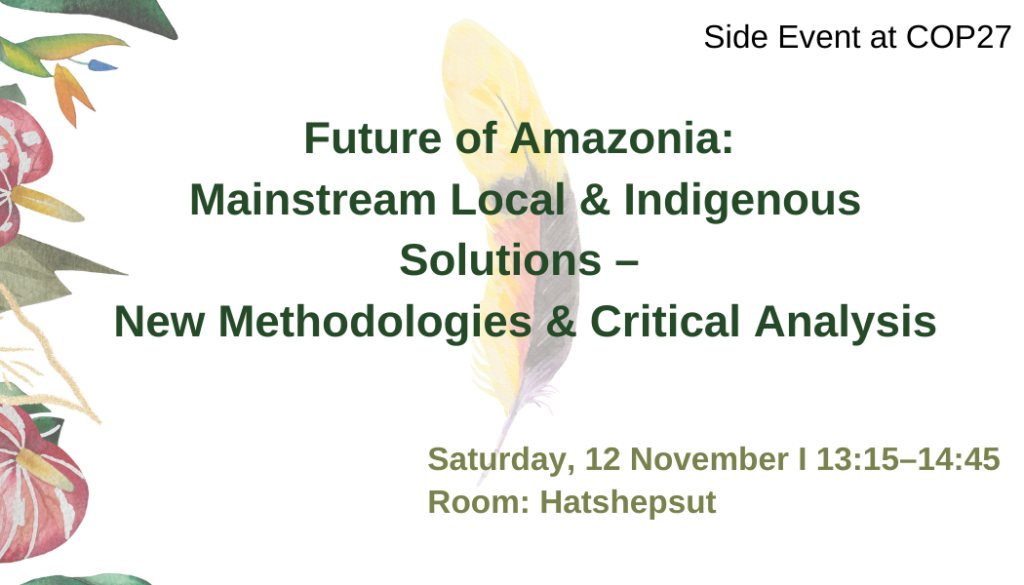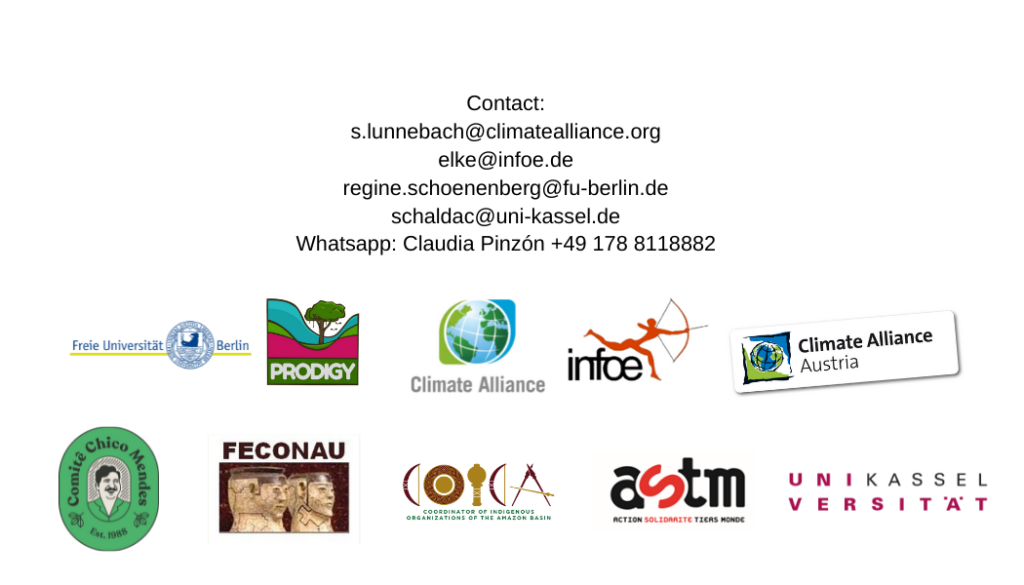 NEWS FROM THE COP27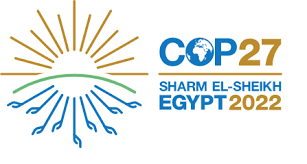 The 2022 UN climate conference (#COP27) has started on november 7th in Sharm el-Sheikh (Egypt). To say it in the words of UN Climate Change Executive Secretary, Mr. Simon Stiell:
"Paris gave us the agreement. Katowice and Glasgow gave us the plan. Sharm El-Sheikh shifts us to implementation. No one can be a mere passenger on this journey. This is the signal that times have changed. […] The heart of implementation is: Everybody. Everywhere in the world. Every single day. Doing Everything they possibly can to address the climate crisis."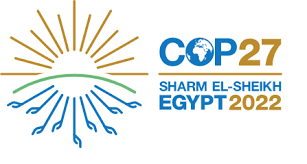 "Discussions at COP27 begin near the end of a year that has seen devastating floods and unprecedented heat waves, severe droughts and formidable storms, all unequivocal signs of the unfolding climate emergency. At the same time, millions of people throughout the world are confronting the impacts of simultaneous crises in energy, food, water and cost of living, aggravated by severe geopolitical conflicts and tensions. In this adverse context, some countries have begun to stall or reverse climate policies and doubled down on fossil fuel use. COP27 is also taking place against the backdrop of inadequate ambition to curb greenhouse gas emissions. According to the UN's Intergovernmental Panel on Climate Change, CO2 emissions need to be cut 45% by 2030, compared to 2010 levels to meet the central Paris Agreement goal of limiting temperature rise to 1.5 degrees Celsius by the end of this century. This is crucial to avoid the worst impacts of climate change, including more frequent and severe droughts, heatwaves and rainfall."
(UN Climate Press Release, 6 November 2022).
FIRST HAND IMPRESSIONS
---
For PRODIGY's contribution on NTFP communities, organized crime, youth's political participation, governance, science-based participatory scenarios, sustainability, soils and functional diversity