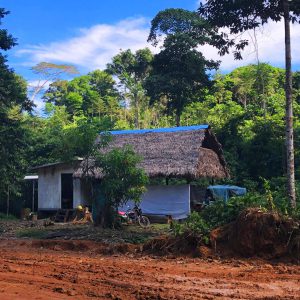 The PRODIGY results shall provide:
A solid base of jointly produced knowledge on the status quo of the potentials and limits of natural resources in the MAP-region.
A scientific input to the design of sustainable development options for the MAP-region.
Additional knowledge for local populations to decide on their economic and environmental strategies in times of fast socio-economic and environmental transformations.