This is a video about the "flying rivers" in the Amazon. A flying river or aerial river is an analogy that describes plumes of water vapor and clouds transported by trade winds and low-level jets. Low-level jets are wind channels of the lowe atmosphere and are crucial for transporting moisture across the globe. This video was created by group 4 during the Prodigy post-graduate course 2020/21.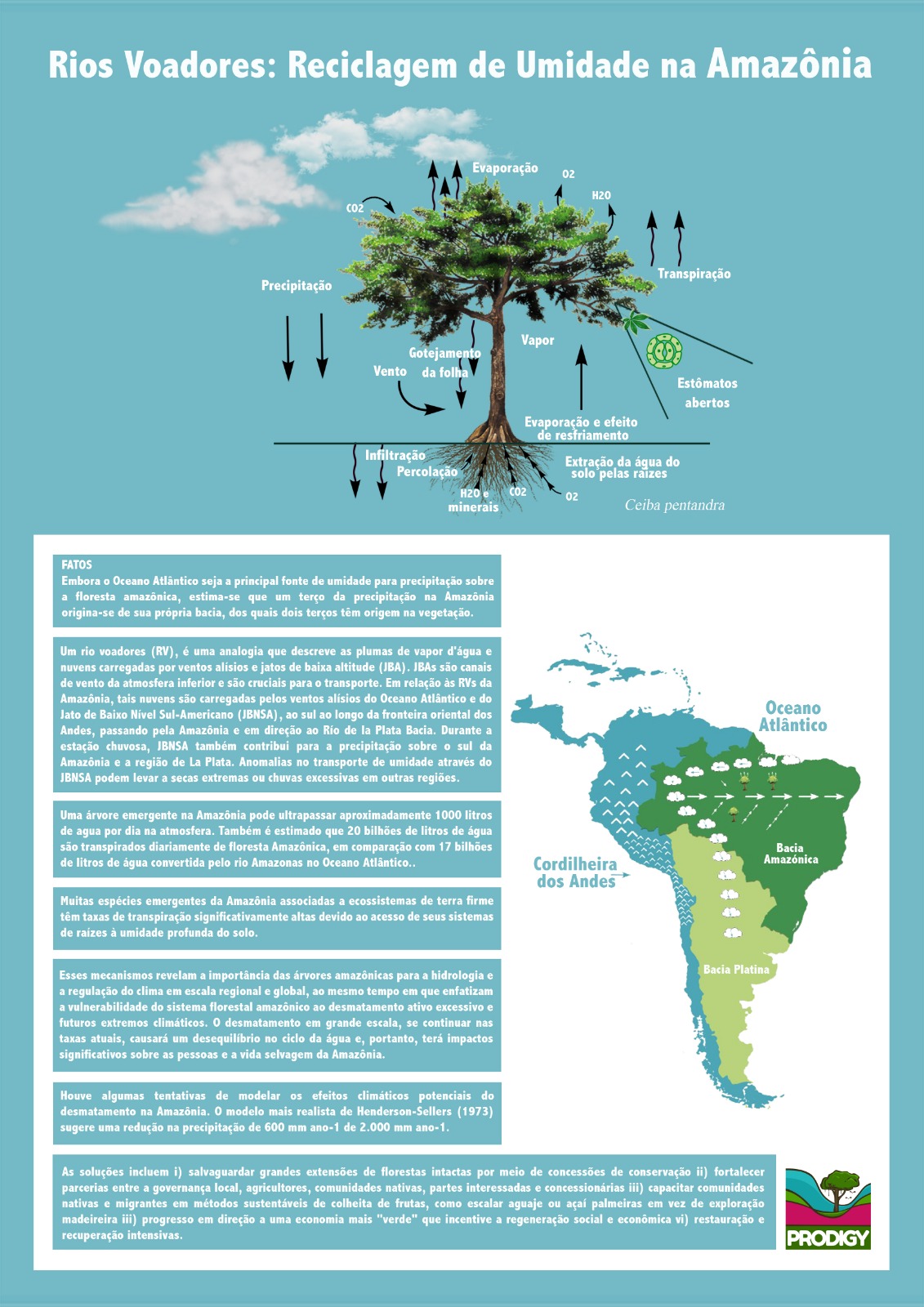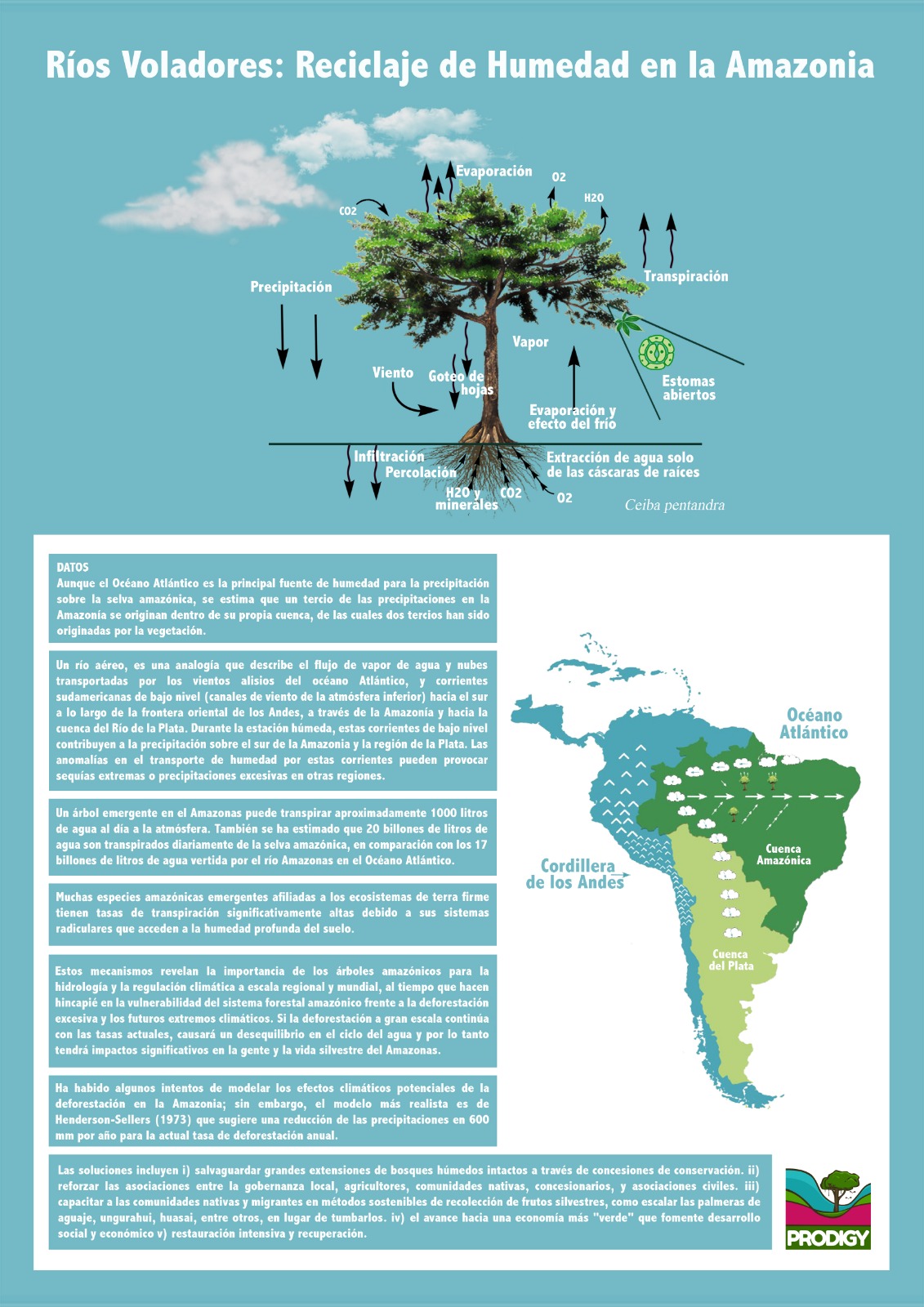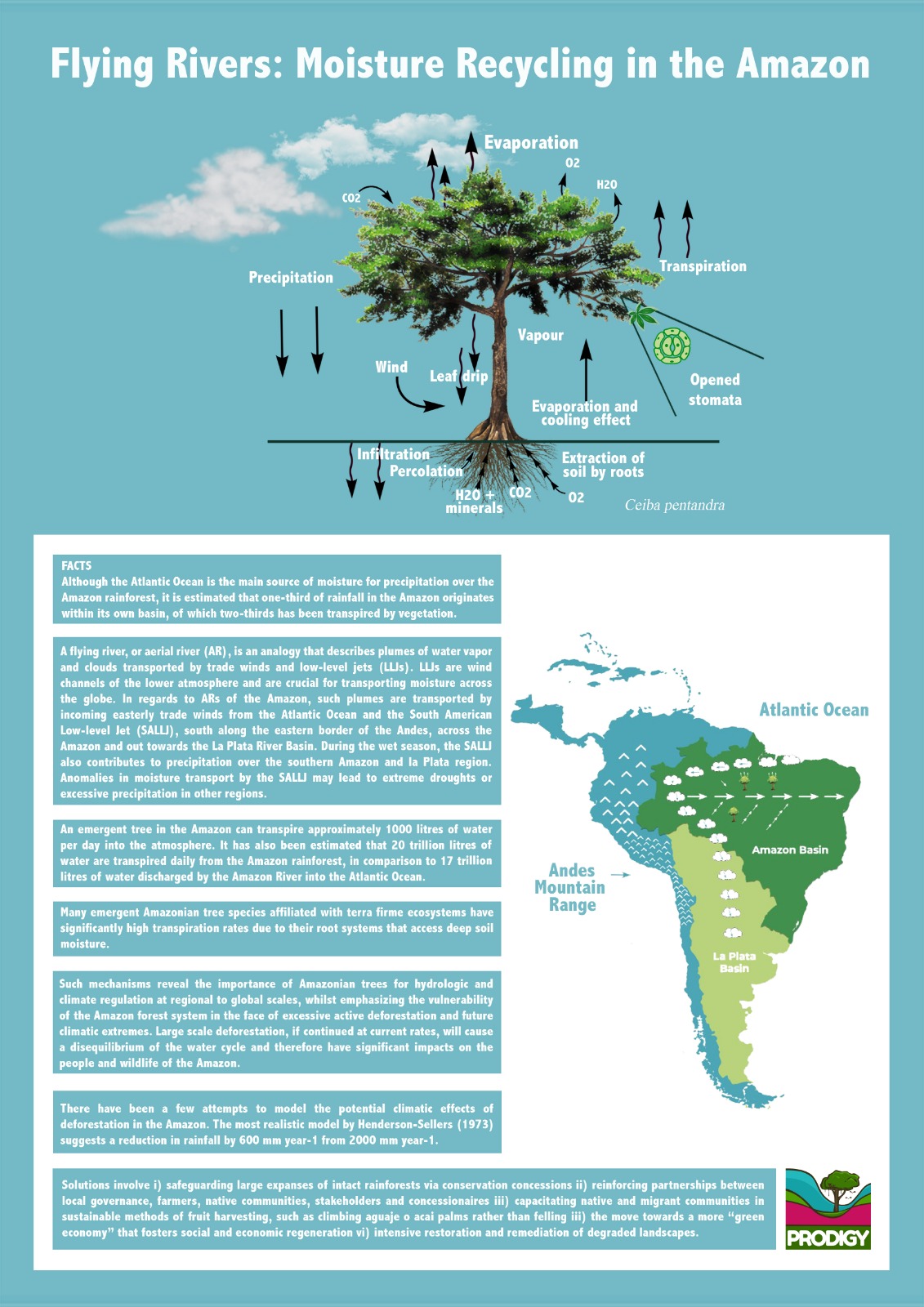 This video is about climate change in the Southwestern Amazon. This video is a result of the PRODIGY postgrad course 2020/21 and was funded by the German Federal Ministry of Education and Research (BMBF)
In this video the participants of working group 4 try to explain what migration is about and how it is a topic related to the Southwestern Amazon.